Welcome to The Robert Drake School
The Governors and staff of The Robert Drake School extend a warm welcome to you and your family.
It is the aim of all our staff to provide an environment where children can flourish by feeling secure, valued and able to discover their own talents and potential.
We hope that all our pupils will leave with positive and happy memories, equipped with the skills and confidence to build a successful future.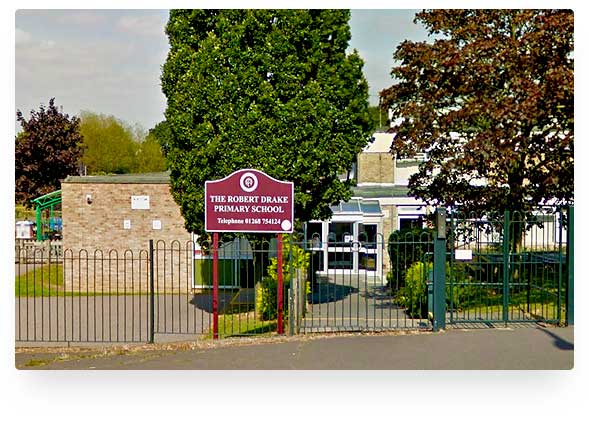 Please note: there are currently no spaces available in any of the year groups. Please click here for further information on school admissions.
Explore Our School
Providing all school information for current and prospective parents.
School News
Mrs Jackson's Class Assembly - 5th April
Mrs Jackson's class will be holding their class assembly on Friday 5 April at 9.00 am. All parents and carers of pupils in the class are most welcome to ...
---
Y5 Parents/Carers Meeting - Secondary School Applications / Stubbers 2020
All Y5 parents and carers are invited to attend a meeting on Thursday 28 March 2019 at 2.30 pm when they will be given information on secondary school applic...
---
Achievements & Awards
Showcasing the reasons why our school is highly rated